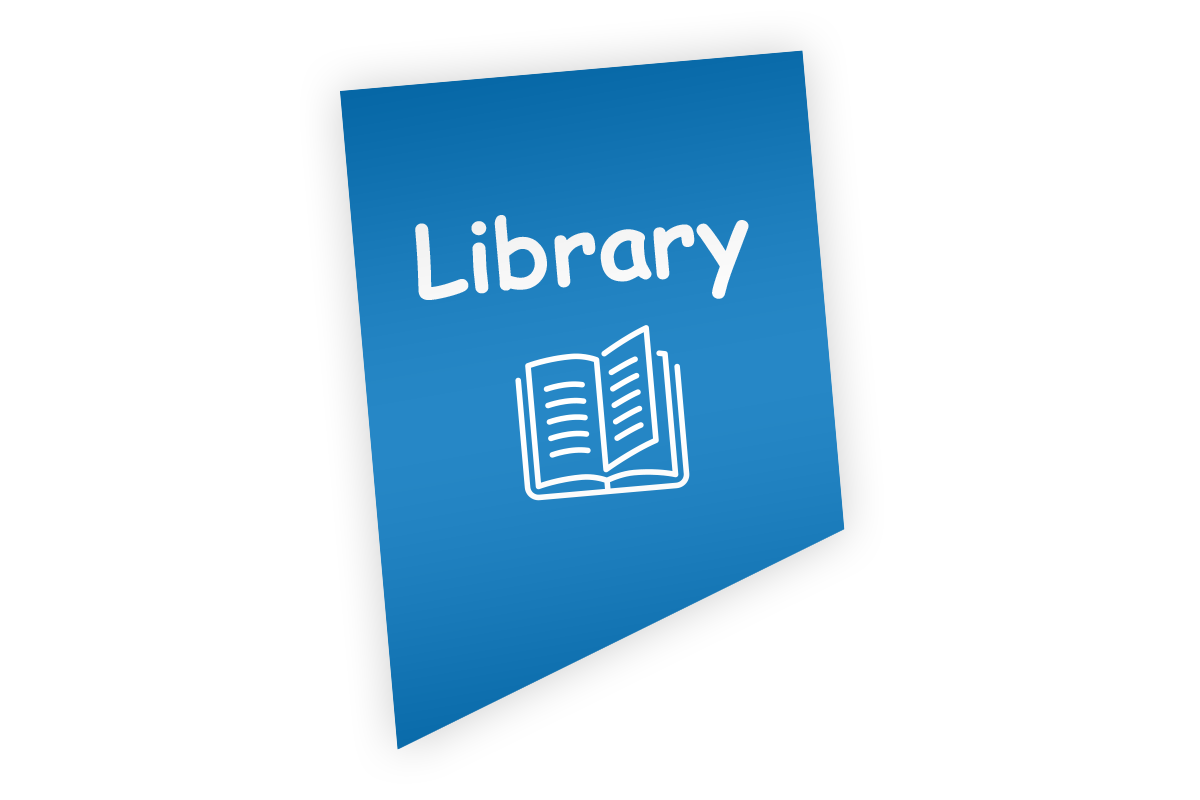 School location banners make it easy for students and parents to feel welcome, supported, and guided from the very first time they arrive on campus and every day after. 
Common uses include labeling a wing of the school as designated for a certain grade level, or making sure everyone knows how to locate important locations such as the main office or the library.
2 sided (ideal for hallway/ceiling use) — $69 each
Price includes custom color combinations and icon/symbol related to the location (basketball for gym, books for library, etc.).
Size – 18″w x 16″h (24″h at point)

1 location

Durable, heavy vinyl with fire retardant materials (resists fading)

Wooden dowel, ceiling clips, hooks, and installation instructions*

Fire Code information and testing results 
*Extra hardware is available at a nominal cost. Please let us know if you have plaster ceilings when you order so that we can provide you with the correct hardware; it will be different than if you have tile ceilings.
The turnaround time for banners is approximately 1 to 2 weeks. However, please be sure to allow additional time during the months of May through September (this is our busy season, as many schools are preparing for the next school year). 
Due to the customized nature of our products, please note that all sales are final.