School Character Education Banners and Carpool Tags
Whether you're a longtime customer or meeting us for the first time, we're glad you're here. Prosign Design is your one-stop shop for customized products designed to make a difference in your school's day-to-day operations. We focus on creating the products you need so that you can focus on what matters — your students!
Let's face it…there are just not enough hours in the day to accomplish everything you need to do for your students and figure out how to print up much-needed items for use in your school. That's why Prosign is here. We support schools by providing high-quality, long-lasting, and on-target products that meet your needs and your budget, while taking away the guesswork and time-consuming hassle that comes along with trying to do it yourself.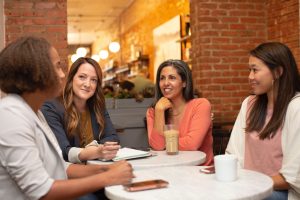 The PTA's mission is to make every child's potential a reality by engaging and empowering families and communities to advocate for all children. PTA groups can use this mission to find new fundraiser ideas that can help their children thrive.
Read More »