Since 1992, we have been proud to partner with schools nationwide to provide products that reinforce the messages they teach in character education, improve the efficiency of their carlines, and more. As a faith-based, family-run company, strengthening the character of future generations and promoting the safety of children isn't just what we do — it's what we're passionate about.
As parents, and grandparents, we are committed to the belief that young people should be taught character traits such as integrity, respect, courage, and kindness, and we know that providing products that encourage safety give parents and school staff peace of mind. 
We would consider it a privilege to partner with you, and invite you to contact us to get started.
Dale & Judy Jones
Founders, ProSign Design LLC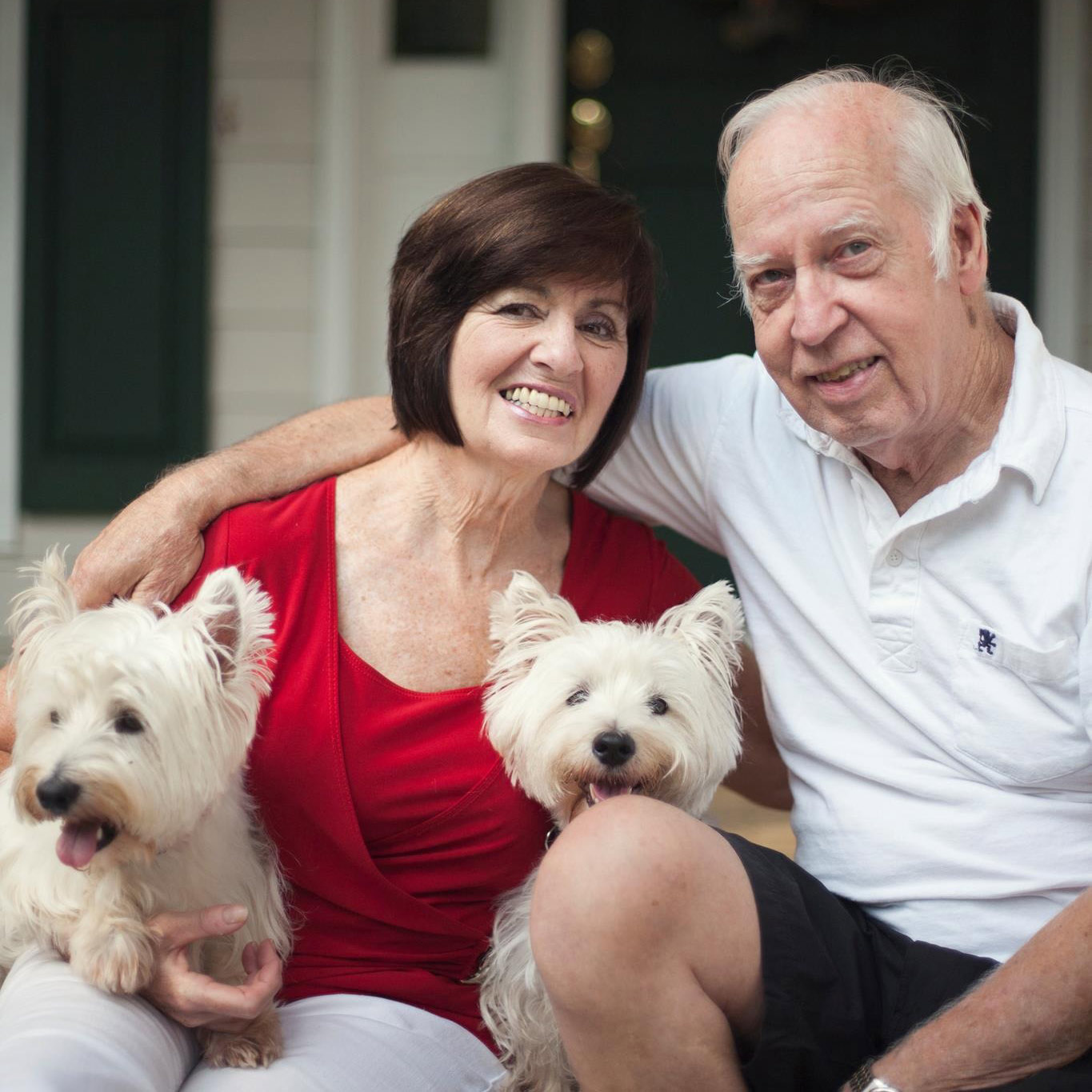 We strive every day to be the best school product company you've worked with. But, don't just take our word for it! Here are what our clients are saying about ProSign Design:
Lakeview School
Durham, NC
Courteous service, great pricing; tremendously satisfied with the final product. The banners have enhanced our building. Thanks!
Williams Ranch Elementary
Penn Valley, CA
Great quality and great response time.
Genoa Elementary
Genoa, WV
Great to work with...I love that they accept PO's from schools. Awesome communication.
Waterford Elementary
Waterford, PA
It is a pleasure working with a company that is so professional and meets the needs of our school.
Southern Elementary
Georgetown, KY
Prosign Design was fast and easy to work with. The new banners in our school are perfect!
Paradise Elementary
Paradise, CA
Great signs and customer service.
We love our banners. They look excellent!
Al-Falah Academy
Liburn, GA
We were looking for affordable signage to reinforce and remind our students of the monthly character trait. Prosign Design did exactly those things for our school.
Southeast Elementary
Raleigh, NC
Great customer service and always a personal conversation. Feel like I have known them for years!
Arden Elementary
Columbia, SC
They were easy to work with! The students loved the final product! Thank you!
Sheiko Elementary
Bloomfield, MI
The signs were completed in a timely manner with everything needed for installation. Thank you!