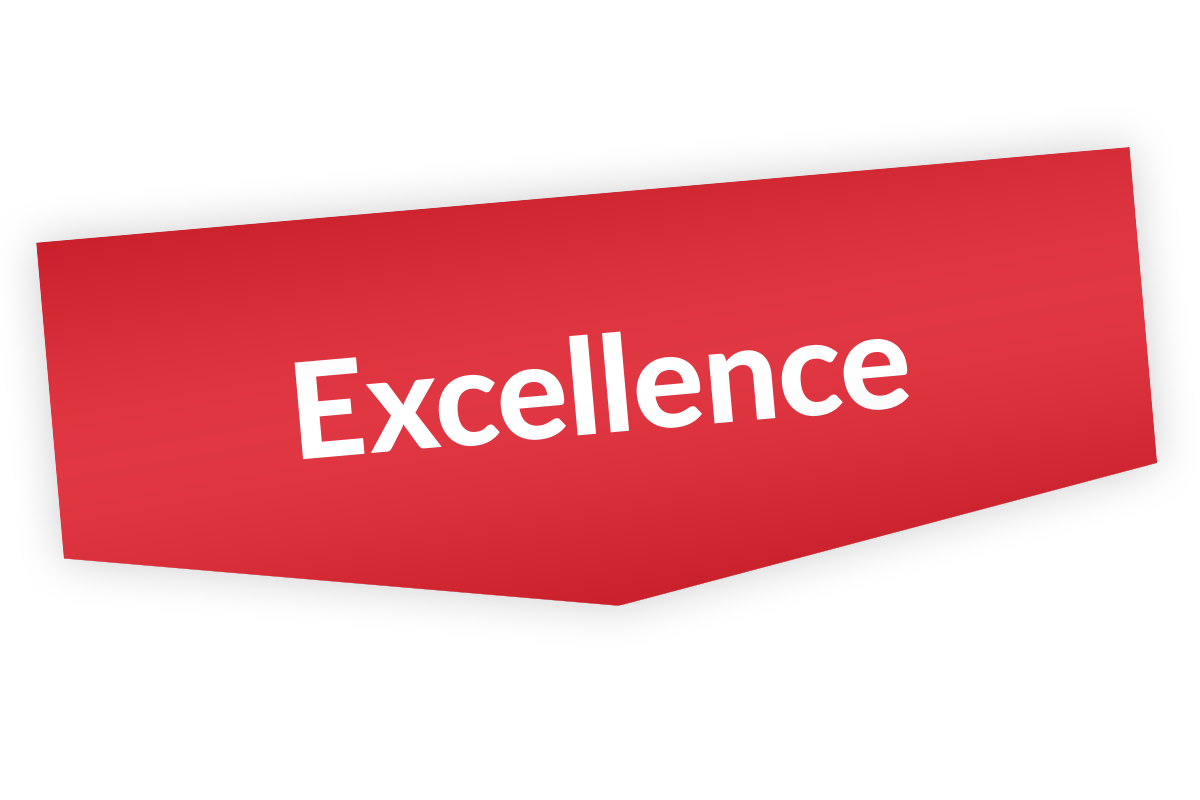 Character Education Banners
Whether your school is public, charter, private, or parochial, chances are, character education is something that's important to your school community. Whether you have a character development program in place or you are just starting to consider which one is the right fit, we can help. 
Words such as respect, self-discipline, perseverance, responsibility, and courage (among others) are excellent reminders to students of what is expected of them, both in school and out. Visual reminders of what they have been taught, placed throughout the school, further reinforce not only these character traits but also encourage the students to strive to exemplify them.
We can create a banner to meet just about any need…the possibilities are endless. Your school logo can also be added to any banner at no additional charge.
1 sided (ideal for wall mounting) — $69 each
2 sided (ideal for hallway/ceiling use) — $79 each
Logo and custom color combinations included
Size – 46″w x 12″h (16″h at point)

1 character trait or phrase

Logo (optional) — submit in .png, .eps, or .ai (vector) format

Durable, heavy vinyl with fire retardant materials (resists fading)

Wooden dowel, ceiling clips, hooks, and installation instructions*

Fire Code information and testing results 
*Extra hardware is available at a nominal cost. Please let us know if you have plaster ceilings when you order so that we can provide you with the correct hardware; it will be different than if you have tile ceilings.
Acceptance
Accountable
Achievement
Ambitious
Anti-Bullying
Attitude
Balanced
Be Proactive
Be Respectful
Be Responsible
Be Safe
Begin with the End in Mind
Bully-Free
Caring
Charity
Citizenship
Community Service
Compassionate
Considerate
Cooperative
Courage
Creative
Curiosity
Dedicated
Determined
Encouragement
Excellence
Fairness
Faith
Find Your Voice and Inspire Others to Find Theirs
Focus
Friendship
Good Judgment
Growth Mindset
Hard-Working
Honesty
Honor
Hope
Humility
Imaginative
Inspire
Integrity
Inventive
Justice
Kindness
Knowledge
Leadership
Loyalty
Mercy
Open Minded
Patience
Patriotism
Perseverance
Preparation
Problem Solving
Put First Things First
Reflective
Relationship
Resourceful
Respect
Respectful
Responsibility
Responsible
Risk Takers
Safe
Seek First to Understand, Then to Be Understood
Self Control
Self Discipline
Sharpen the Saw
Sportsmanship
Synergize
The Leader in Me
Think Win-Win
Tolerance
Trustworthiness
Trustworthy
Wisdom
Or request your own! We do custom orders, so contact us for details.
We know how important it is to show support to students whose first language may not be English, or to show students how to embrace language and cultural diversity. That's why we gladly print bilingual banners. In order to keep your costs down, please submit the translation as you wish it to be printed on the banner.
Banners are printed the same on both sides. You may request the word as the main word on both sides of the banner (e.g. the Spanish word Respecto on both sides), or you may request that the word appear in both languages on both sides of the banner (e.g. Respect on the top line with Respecto underneath). Please note that we cannot create a banner with different words on the opposite sides of a banner.
The turnaround time for banners is approximately 1 to 2 weeks. However, please be sure to allow additional time during the months of May through September (this is our busy season, as many schools are preparing for the next school year). 
Due to the customized nature of our products, please note that all sales are final.